College Bulletin 7 May 2021
News and events this week
Notices

Catering
Takeaway lunches are available for all College members: Monday-Friday bookable through the meal booking system. Book by 14:00 the day before you wish to collect your lunch (14:00 Friday for a lunch on Monday). Tables and chairs are available in the quad and you are now permitted to eat your lunches here in groups of up to six people.
Café Reopening - Save the date!
The College Café will be reopening on 17 May. Places will be limited and you will need to book via the bookings calendar - further details will be circulated in due course.
Punting
Punting is open to all College members and is free of charge. Please find further details about booking the College punt here.
Welfare and Wellbeing Resources

MPLS Workshops
The MPLS Division is offering a range of activities, events and workshops (majority online, of course!) for staff and students throughout the week commencing 10 May, spanning from tai chi sessions and art workshops to panels and focus groups discussing mental health awareness and strategies we can all use.
Find out more here.
Mental Wellness Webinar Series
The Department of Experimental Psychology is running mental health webinars in Trinity Term as part of the Our Mental Wellness Series.
The topics are:
Overcoming Mistrust and Paranoia, 20 May
Bullying and Anxiety, 3 June

Find out more here.
News
Professor Karen O'Brien appointed Vice-Chancellor and Warden at Durham University
St Cross alumna Professor Karen O'Brien (DPhil English, 1986) has been appointed Vice-Chancellor and Warden at Durham University as it approaches its 200th anniversary. She succeeds Professor Stuart Corbridge and will be the first woman to hold the post.
Read the full story here.
Peter Nockles celebrated with published Festschrift
St Cross alumnus and Member of Common Room Peter Nockles (DPhil Theology, 1976) has been celebrated with the publishing of a collection of essays known as a Festschrift. The launch of the book Religion in Britain, 1660-1900: Essays in Honour of Peter B. Nockles, Bulletin of the John Rylands Library, 97/1 (Spring 2021), edited by William Gibson and Geordan Hammond, will be celebrated at an online event via Zoom on Saturday, 5 June from 17:00 to 18:00 BST. 
Read more here.
Selena Milanovic wins best presentation award at an international conference
St Cross DPhil student Selena Milanovic won the best oral presentation award at the Cerebral Autoregulation Research Network (CARNet) online conference on April 22 - 24 2021. The work she presented has recently been published in the Journal of Physiological Measurement, highlighting the essential role of healthy brain microvasculature.
Read the full story here.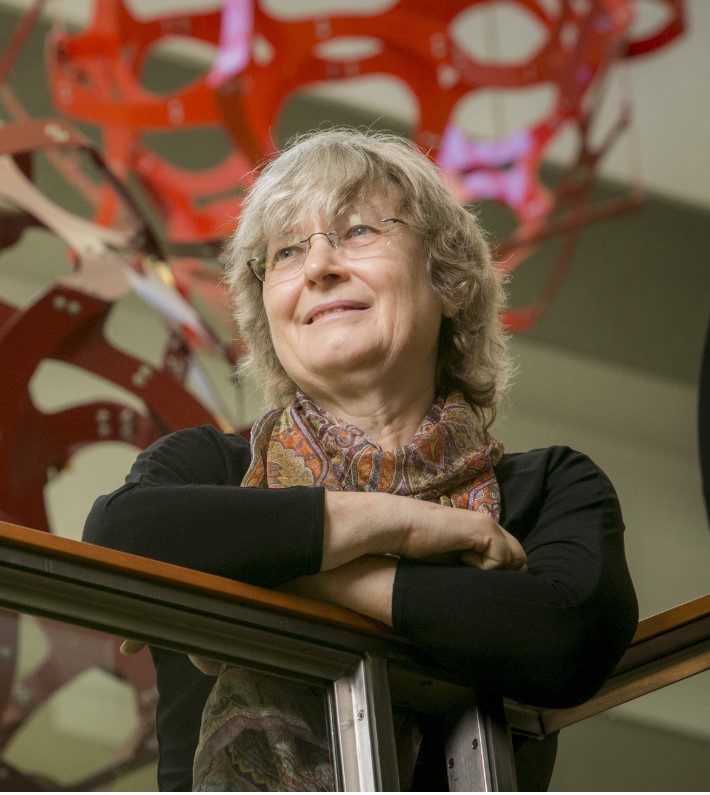 Lorna Casselton Memorial Lecture: "Mathematics and Art Conservation"
Thursday 13 May, 17:00
via Zoom
The 7th Lorna Casselton Memorial Lecture will be given by Professor Ingrid Daubechies (Duke University), first woman President of the International Mathematical Union.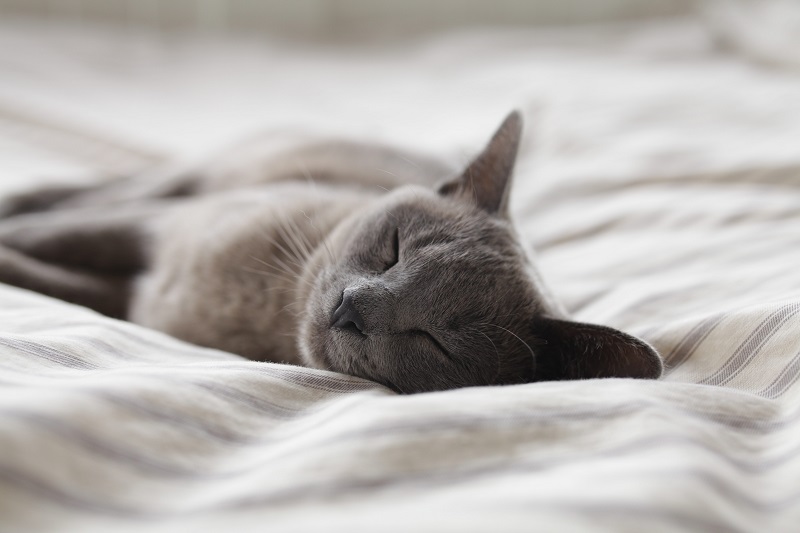 Managing Sleep and Insomnia Workshop
Friday 14 May, 15:30
via Zoom
This psycho-educational workshop will help you to overcome your sleep problems through understanding the nature of sleep and the common habits and behaviours that can interfere with good sleep patterns.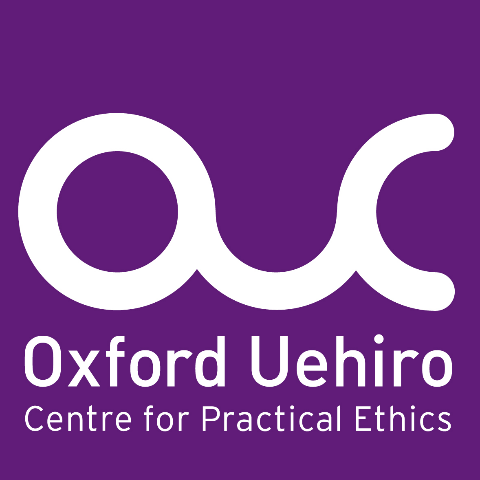 New St Cross Special Ethics Seminars:
Fighting diseases of poverty through research: Deadly dilemmas, moral distress and misplaced responsibilities
Thursday 20 May 2021, 12:30 - 14:00
via Zoom
With Maureen Kelley, Professor of Bioethics and Wellcome Senior Investigator at the Ethox Centre and Wellcome Centre for Ethics & Humanities.
Book here
"Waiver or understanding? A dilemma for autonomists about informed consent"
Thursday 3 June 2021, 12:30 - 14:00
via Zoom
With Professor Gopal Sreenivasan (Crown University Distinguished Professor in Ethics, Duke University).
Book here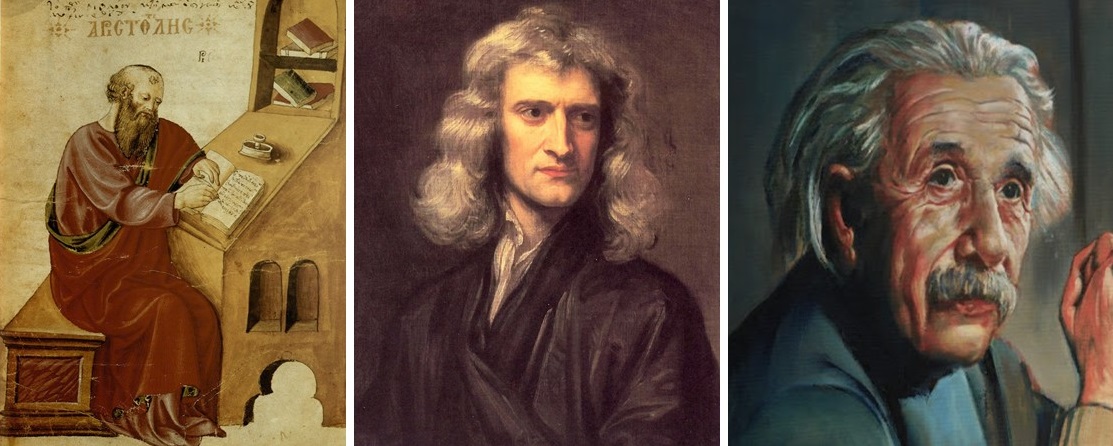 HAPP Lecture "Scientific Thinking across the Centuries and the Foundations of Physics"
Friday 4 June 2021, 17:00
via Zoom
Renowned theoretical physicist and bestselling author Professor Carlo Rovelli will examine the history of scientific thinking from Aristotle in antiquity to the present day and how this has shaped the development of modern physics.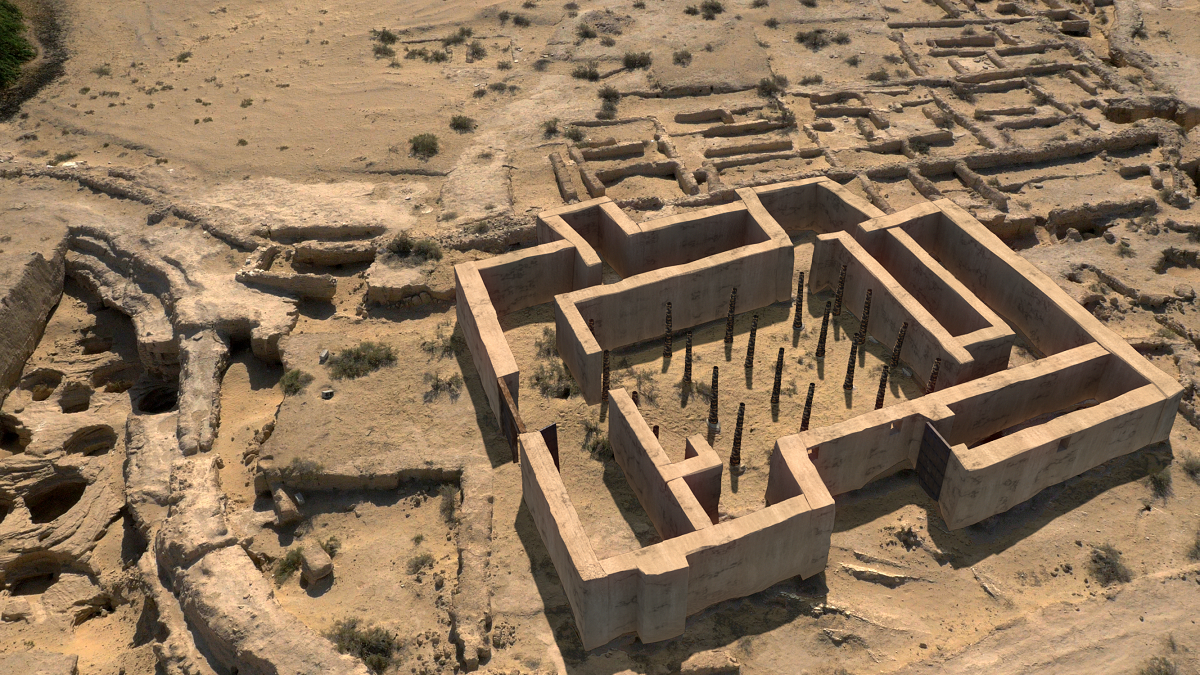 Anthony Geffen Film Screening: History of the Emirates, Episode 1 "Taming the Desert"
Thursday 1 July, 18:00
via Zoom

Film Screening followed by Q&A with the director Anthony Geffen chaired by Professor Helena Hamerow, Professor of Early Medieval Archaeology and St Cross Fellow.