College Bulletin 30 April 2021
News and events this week
Notices
Restrictions in England continue to ease as our vaccine programme is rolled out and cases remain low. Whilst the local picture remains positive and we look forward to more in-person events in College, we are aware that for many of our students from overseas, the situation at home may be quite different, and a cause of considerable worry and anxiety. If you are struggling, please speak to Sharon Durno who will be able to provide advice and support - she is now holding in-person surgery sessions as well as virtual appointments, please find details below. There are also a number of welfare and wellbeing resources below which may be useful, and there are more on our website. 

Returning to Oxford:
Please see the College website for information on returning to Oxford.
For information about the easing of national restrictions please visit the Government's website.

Catering
Takeaway lunches are available Monday-Friday bookable through the meal booking system. Book by 14:00 the day before you wish to collect your lunch (14:00 Friday for a lunch on Monday). Tables and chairs are available in the quad and you are now permitted to eat your lunches here in groups of up to six people.
Café Reopening - Save the date!
The College Café will be reopening on 17 May with FREE hot drinks and cake for students. Places will be limited and you will need to book via the bookings calendar - further details will be circulated in due course.
Filming in College - 5 May
Please note that a videographer from the Graduate Admissions Office will be filming in College on 5 May, between 11:00 and 12:30. He will be filming in the communal spaces including the library. Please contact communications@stx.ox.ac.uk if you have any concerns.
St Cross Library Latest News
The Library continues to remain open for study and spaces MUST be booked via our booking system by 22:00 the day prior to your visit. Please be sure to supply us with your full name at the time of booking and only a book a space if you intend to use it as demand for desks is high.
It is essential to wear a face covering at all times unless exempt under government guidelines and to clean your desk before leaving with the cleaning materials provided. Food, non-silent study and congregating are not permitted.
All St Cross library loans have been extended until 1st June 2021.
As more libraries extend their opening hours you can keep up with the changes here, please note the Bodleian is now implementing booking suspensions for consistent no shows
https://www.bodleian.ox.ac.uk/using/reading-rooms
Next week Bodleian iSkills workshops are focussing on Open Access and referencing tools, to find out more and to book a place please take a look at their schedule
https://libguides.bodleian.ox.ac.uk/workshops

May Day Celebrations
Oxford's traditional May Day festivities will be taking place online once again - find out more here.
All-Innovate Competition - Trinity Term 2021
If you have an entrepreneurial idea, enter before 6 June for the chance to win a share of £20,000 to turn it into reality!
Entry is simple: Fill out the online form before 6 June 2021 to enter the Trinity Term competition.
Punting
Punting is open to all College members and is free of charge. Please find further details about booking the College punt here.

Upcoming SRC events:
Teams Common Room Coffee Chat
Every Wednesday at 15:00
Informal chat and company. Contact Hollie if you would like to be added to the invite list.
Welfare and Wellbeing Resources

Academic Surgery Sessions
The Academic Administrator Sharon Durno is offering 1:1 surgery sessions for students to meet in person to discuss on-course academic progress, academic support, general queries and welfare concerns. If you would like to book an in-person appointment, please reserve your slot here.
In-person meetings are currently offered during May, with the possibility of additional slots in the future.
The Academic Administrator will continue to hold virtual meetings with students. You can arrange a virtual meeting via email: academic.administrator@stx.ox.ac.uk

MPLS Workshops
The MPLS Division is offering a range of activities, events and workshops (majority online, of course!) for staff and students throughout the week commencing 10 May, spanning from tai chi sessions and art workshops to panels and focus groups discussing mental health awareness and strategies we can all use.
Find out more here.
Mental Wellness Webinar Series
The Department of Experimental Psychology is running three mental health webinars in Trinity Term as part of the Our Mental Wellness Series.
The topics are:
Coping with Trauma, 6 May
Overcoming Mistrust and Paranoia, 20 May
Bullying and Anxiety, 3 June

Find out more here.
Oxford University Counselling Service: Reducing Digital Distraction Workshops
Selection of dates in Weeks 2/3
Our phones and laptops are powerful tools but can also be an endless source of distraction, undermining your capacity to focus. This workshop is full of support and advice for those who want to make real, practical changes to their relationship with their digital devices.
Research in Verse Prize Competition

The inaugural Research in Verse Prize Competition is open this term to all current students. Shortlisted applicants will each present their Oxford academic research in
any style of rhyming verse form in an online Zoom event to be held later this term
in 7th Week. The winner of the Prize Competition will receive a prize award of £300
The deadline is 17:00 on Friday 21 May. Find out more here.
Collingswood History Prize

The Collingswood Prize in History is open to all St Cross students in their second year and above
currently studying for a DPhil in History, and is an award of £200. Applicants should submit a copy of their academic CV together with a 2-page summary of their research project and original research results, written for a non-specialist audience, to the Senior Tutor (Academic Affairs & Programmes) at joanna.ashbourn@stx.ox.ac.uk and also ask their supervisor to send a reference supporting their application directly to the same email address.
The deadline for applications is 17:00 on Friday 21 May.
Oxford Chilean Society

If you are interested in joining a new society for Chilean members of the University, please contact oxfordchileansociety@gmail.com.
Amasanga Clinic
Engaging young scholars and practitioners in international relations and the global commons
The Amasanga Clinic is a weekly digital workshop run by St Cross alumnus Josep Garí, UN professional and diplomat. It provides advice to students on their research, career, and civic projects on international relations and the global commons. Find out more here.
News
Winners of the 2021 Photo Competition
Congratulations to the winner of this year's Photography Competition, Kla Karava (DPhil Particle Physics, 2017) with If You Leave. The theme for this year's competition was 'Into the Light'. Kla also claimed second prize with his photo La Vie Nouvelle. Jasper Johnston (MPP, 2020) placed third with his entry Wanderer.
Read the full story and see all entries here.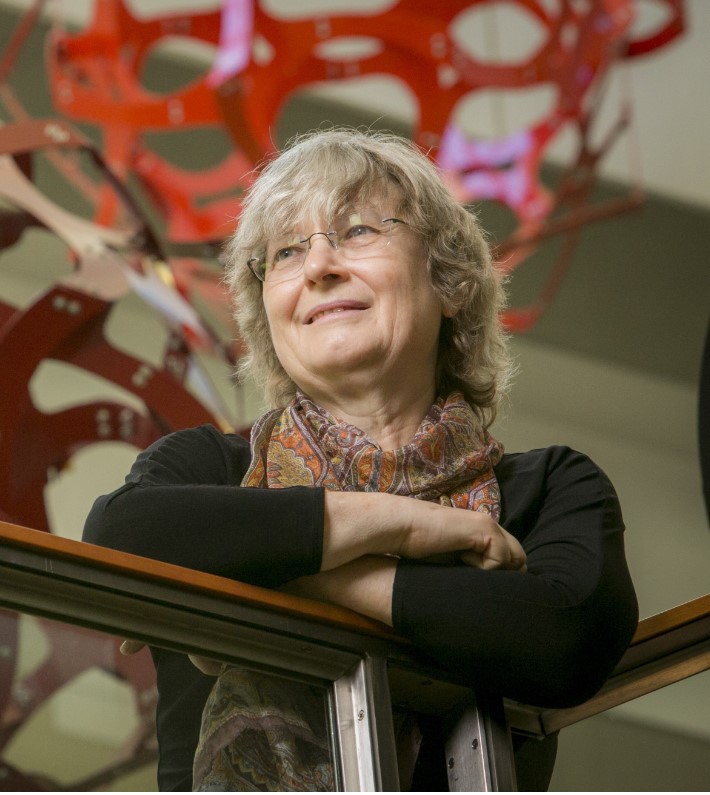 Lorna Casselton Memorial Lecture: "Mathematics and Art Conservation"
Thursday 13 May, 17:00
via Zoom
The 7th Lorna Casselton Memorial Lecture will be given by Professor Ingrid Daubechies (Duke University), first woman President of the International Mathematical Union.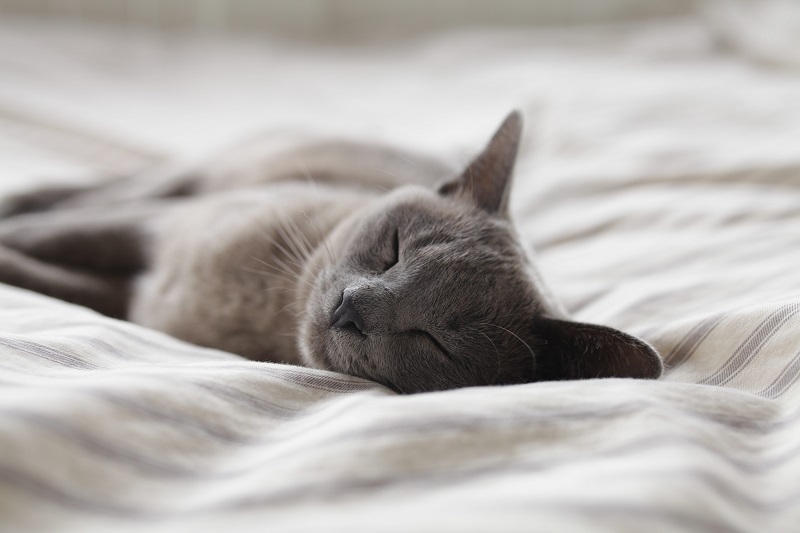 Managing Sleep and Insomnia Workshop
Friday 14 May, 15:30
via Zoom
This psycho-educational workshop will help you to overcome your sleep problems through understanding the nature of sleep and the common habits and behaviours that can interfere with good sleep patterns.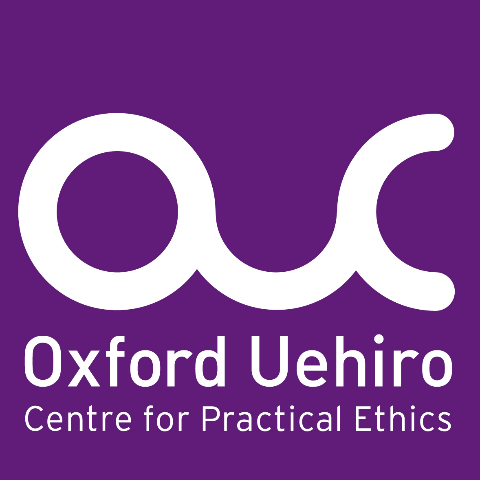 New St Cross Special Ethics Seminars:
Fighting diseases of poverty through research: Deadly dilemmas, moral distress and misplaced responsibilities
Thursday 20 May 2021, 12:30 - 14:00
via Zoom
With Maureen Kelley, Professor of Bioethics and Wellcome Senior Investigator at the Ethox Centre and Wellcome Centre for Ethics & Humanities.
Book here
"Waiver or understanding? A dilemma for autonomists about informed consent"
Thursday 3 June 2021, 12:30 - 14:00
via Zoom
With Professor Gopal Sreenivasan (Crown University Distinguished Professor in Ethics, Duke University).
Book here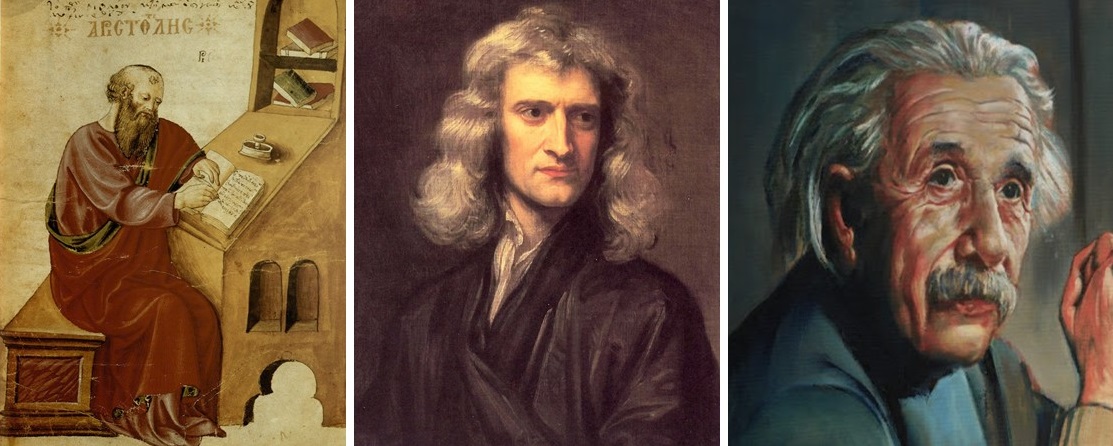 HAPP Lecture "Scientific Thinking across the Centuries and the Foundations of Physics"
Friday 4 June 2021, 17:00
via Zoom
Renowned theoretical physicist and bestselling author Professor Carlo Rovelli will examine the history of scientific thinking from Aristotle in antiquity to the present day and how this has shaped the development of modern physics.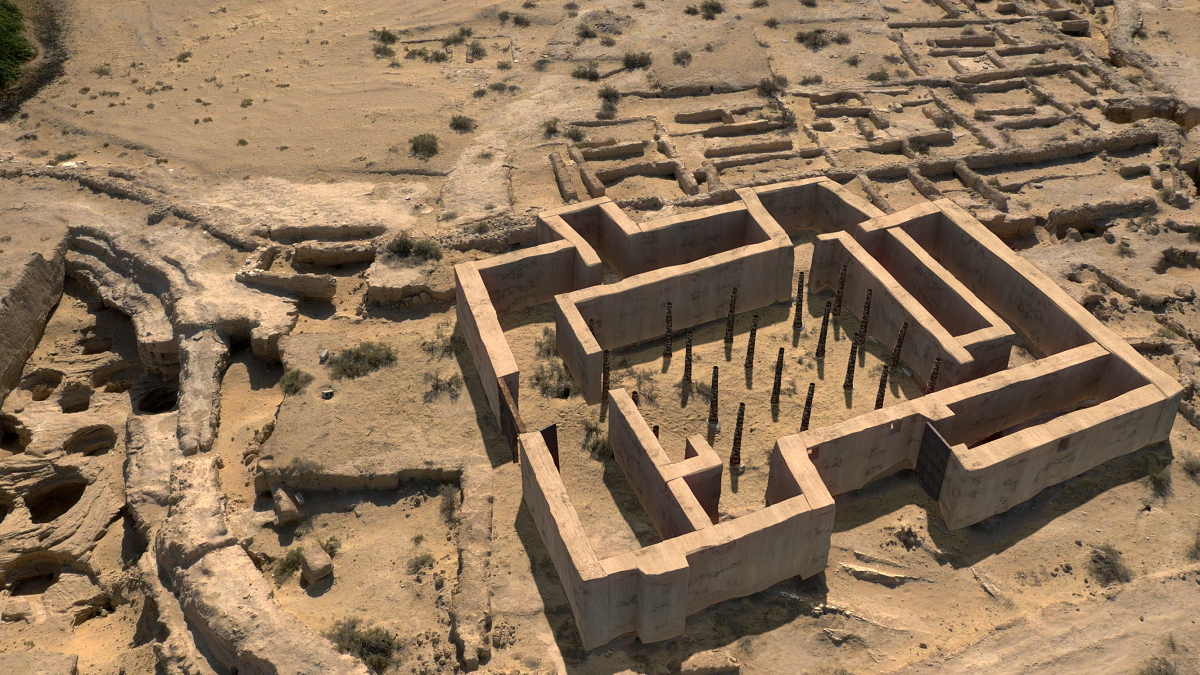 Anthony Geffen Film Screening: History of the Emirates, Episode 1 "Taming the Desert"
Thursday 1 July, 18:00
via Zoom

Film Screening followed by Q&A with the director Anthony Geffen chaired by Professor Helena Hamerow, Professor of Early Medieval Archaeology and St Cross Fellow.